Your

Audio

in Everything and

Window Tint Shop

in Lakeland, FL
Welcome to BLVD Customs of Lakeland, your specialty source for award-winning sales & installations of Custom Car, Marine, UTV, Motorcycle Audio, and Window Tint since 1995. We are very passionate about what we do, and it shows the moment you first walk through our front door to the time you pick up your vehicle. The
audio
advice we give is from evaluated experiences and frequent training's, unmatched in our area. Educating the client is our first goal of many, to help make the right decisions the first time so we can exceed the expectations that are expected through the end of the sale. We take the quality time needed to spend with our current and future, lifetime V.I.P. clients. Blvd Customs Of Lakeland is a locally owned and operated establishment that employs a prompt, courtesy and knowledgeable staff that cares.
Speedy, Conscientious Service
Professional window tinting
gives drivers privacy while filtering sunlight to keep vehicles cooler. Rated tinting can also block up to 99 percent of damaging UV-A and UV-B rays that can be harmful to your eyes and skin, creating spots, moles, wrinkles and other signs of premature aging.
Polarized/infrared window tinting on your windshield -- also called windshield solar film -- cuts down on distracting glare from the sun and oncoming headlights, and has been proven to reduce eye fatigue while driving.
Did you know ?? - On most cross-over's, pick-up's, van's, and SUV's, the dark shade that is on the rear side and back glasses of these vehicles, isn't tint. Don't be fooled, and assume that it is window tint. It is only a spray in the glass from the manufacturer to give added privacy and better appearance. Window tint is a coating, and a added layer of protection.
Window tinting is also a style choice that can add value to a vehicle, while providing an extra layer of protection from chips and scratches. To learn more about the benefits of professional window tinting, come by the store and ask our trained staff any questions you might have. We're here to help!
Blvd Customs Of Lakeland is a Lakeland, FL, auto glass tinting shop that has been in business since 1995 providing window tinting, and audio installations. Contact us today to learn more about our services.
Hear What You've Been MISSING In Your MUSIC!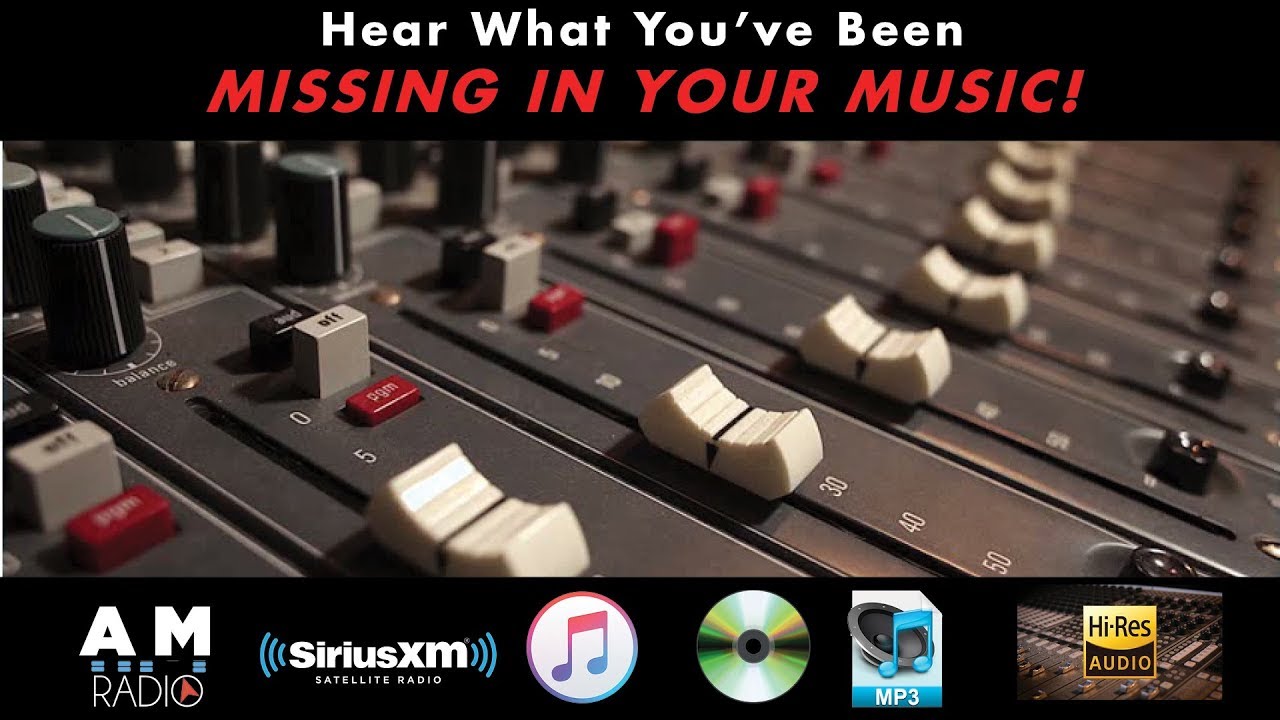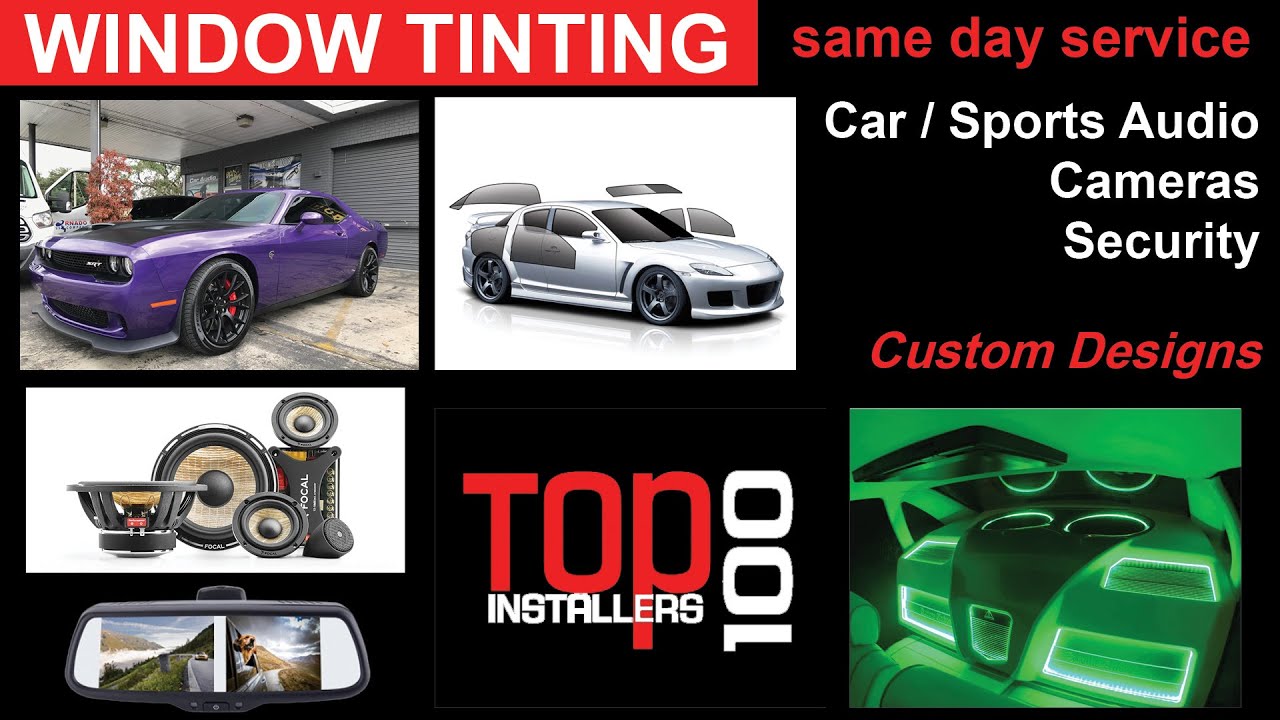 Professional Auto Audio Experts You Can Trust
I was told to go here and ask for Master Chen. I wasn't disappointed not even 1%. The Master installed my H.I.D system and made it look easy, and the install was FLAWLESS!!!!! I would say 100 stars!!!!!

Always do the best work and have great customer service hands down best shop!

So glad I choose this place . Great job they did on my window tinting on my new car. Very professional and the price was great.. Lifetime warranty. Central Lakeland location easy to get to. Thank you BLVD Customs will let all my friends know about all your other services too.

I called last week to schedule maintenance to my aftermarket stereo equipment. I had called Tunes and Tints before calling Blvd and I was shocked they were trying to rip me off for a 15 minute service. Jon helped me over the phone and I came in today. The tech knew ahead of time that I would be in. He did the update and my system is running great. The cost was fair and service was quick. I would recommend you call here before going anywhere else.

Fast reliable service for all your audio needs

GREAT ! FAST Service and very friendly ! Fixed my radio memory, wiring and gave me power back to my Amp for my subwoofers ! Check them out !

These guys are real pros, I handed them my limited edition 2018 Focus RS and they did everything to it from window tinting, install a set of front and rear splitters and polished, waxed and install paint protection film on the car. Give Jon a call, best in the business 🚫🧢

- De Toa Baja Pal' Mundo.

I can't say enough about BLVD Customs of Lakeland. I had an issue with the LED lights on my Can-am, gave Jon a call and took it in the same day. Came out with my ride looking like a show winner and the service, executional. The team there, professional and very knowledgeable. If you have any questions or issues from security systems, tint, sounds systems, BLVD Customs of Lakeland is where you want to be. Definitely worth it, not overpriced and true quality work.
215 E Memorial Blvd Lakeland, FL 33801
Mon: 9:00am - 6:00pm
Tues: 9:00am - 6:00pm
Wed: 9:00am - 6:00pm
Thurs: 9:00am - 6:00pm
Fri: 9:00am - 6:00pm
Sat: Closed
Sun: Closed
SEND US YOUR QUESTION VIA THE FORM BELOW AND WE'LL HAVE YOU WELL ON THE WAY TO HELPING YOU WITH ALL YOUR AUDIO AND WINDOW TINTING NEEDS